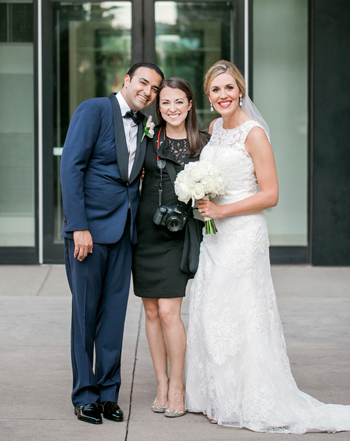 Hello!
My name is Aubrey Jones. I am a wife, professional photographer, proud Okie, and huge ice cream fanatic.
If you are a bride who desires timeless, natural, classic images, we would be a great fit! And if you happen to love sushi, a great pair of heels, and comfy oversized sweaters, we may just become best friends.
A few random tidbits about me…
– In 2011, I married my best friend, Eric. Our wedding gave me a greater understanding of how my couples feel in front of the camera and what they truly expect from me as their photographer.
– I love pairing comfy clothes with glamorous and sparkly accessories.
– I have really curly hair, but I disguise it with my flat iron.
– I grew up on 5 acres where my little sis and I had lots of adventures. I believe there is no place like home. And that home isn't necessarily found in a structure. It's found in the warm, unwavering embrace of a parent, the silly inside jokes you share with your best friend, the values passed down by your grandparents, and the everyday moments you share with loved ones. I believe your wedding will be the day you start to build on the foundation of a new home. And that's what I want to capture – the foundation you've come from alongside the new home being built with the one you love.
If this speaks to you, please fill out my contact form so we can chat.
I can't wait to hear from you!
Aubrey
*Based in Oklahoma City and available for travel.